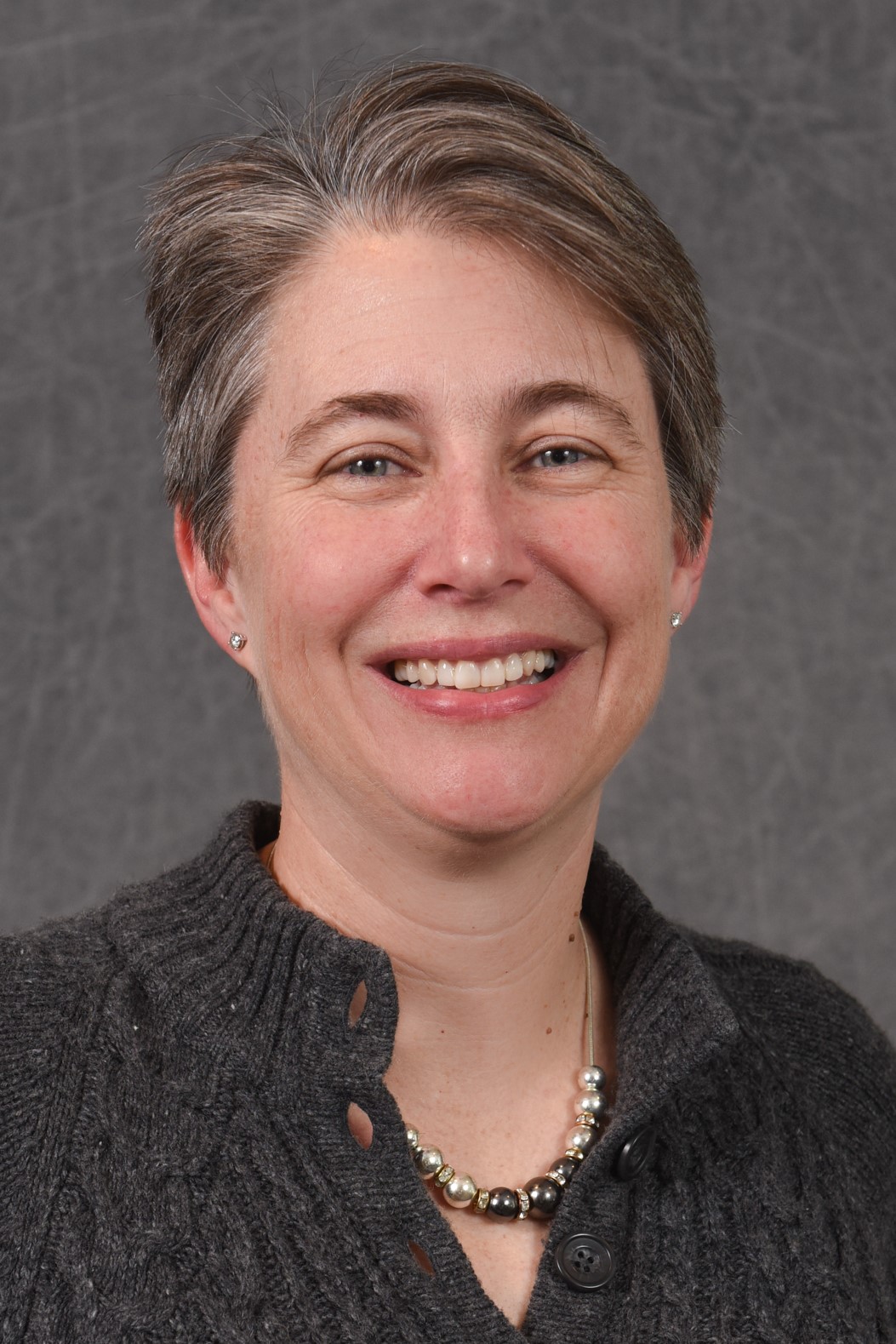 Associate Vice Chancellor, National Security and Special Research Initiatives, Office of Research and Innovation
Principal Investigator, Laboratory for Analytic Sciences
Professor, Department of Statistics
North Carolina State University

Office: 267 Poulton Innovation Center
Phone: 919-515-1901
Email: agwilso2@ncsu.edu

Curriculum Vita
Bio
Dr. Alyson Wilson is the Associate Vice Chancellor for National Security and Special Research Initiatives at North Carolina State University. She is also a professor in the Department of Statistics and Principal Investigator for the Laboratory for Analytic Sciences. Her areas of expertise include statistical reliability, Bayesian methods, and the application of statistics to problems in defense and national security. Dr. Wilson is a leader in developing transformative models for rapid innovation in defense and intelligence.
The LAS is an academic-industry-government collaboration to rapidly innovate and solve mission-relevant problems for the Intelligence Community. Dr. Wilson created and implemented the model that partners government researchers and analysts with interdisciplinary university faculty and students and staff from companies, nonprofits, and national laboratories. She developed and leads the collaboration and innovation culture that to date has involved hundreds of faculty, students, and staff from 36 universities and 26 companies worldwide on over $89M in research and development. Key outcomes include scalable tools for data labeling to support machine learning at scale across the Intelligence Community, an integrated set of tools for detecting the scope and effectiveness of malign influence campaigns, data-informed approaches for predicting radicalization and violent terrorism, and foundational work cognitive and artificial intelligence approaches to anticipatory intelligence.
Prior to joining NC State, Dr. Wilson was a jointly appointed research staff member at the IDA Science and Technology Policy Institute and Systems and Analyses Center (2011-2013); associate professor in the Department of Statistics at Iowa State University (2008-2011); Scientist 5 and technical lead for Department of Defense Programs in the Statistical Sciences Group at Los Alamos National Laboratory (1999-2008); and senior statistician and operations research analyst with Cowboy Programming Resources (1995-1999). She is currently serving on the National Academy of Sciences Committee on Applied and Theoretical Statistics and on the Board of Trustees for the National Institute of Statistical Sciences. Dr. Wilson is a Fellow of the American Statistical Association, the American Association for the Advancement of Science, and an elected member of the International Statistics Institute.
Selected Awards and Honors
North Carolina American Statistical Association Senior Statistician Award, 2019
American Statistical Association Section on Statistics in Defense and National Security Distinguished Achievement Award, 2018
North Carolina State University Alumni Association Outstanding Research Award, 2017
Fellow of American Association for the Advancement of Science, 2015
Army Wilks Memorial Award, 2015
Elected Member of the International Statistical Institute, 2012
Department of Energy Defense Programs Award of Excellence, Stockpile Stewardship Program (2009) and Core Surveillance Transformation (2007)
Fellow of the American Statistical Association, 2008
Savage Dissertation Award in Bayesian Statistics, 1995